Founded in 2004, Domea has specialized since its beginnings in technical assistance in the Construction and Commissioning phases for the Environment (Waste-to-Energy, Flue Gas treatment, Water treatment) and Energy (biomass, thermal) sectors.
Over the years, it has been able to develop and expand its professional expertise in order to meet the needs of the entire life cycle of an EPCC project, from the Engineering phase to Commissioning and Operations of the installation. Domea intervenes today for new works and renovation projects in France and abroad.

In 2010, the Tertiary branch of Domea was created in order to expand our skills base, particularly in the finishing work and layout professions. Domea Tertiaire is involved in study and work missions on major construction sites in the Paris area and on renovation plans at national level.

Our ambition is to strengthen ourselves in our historical sectors, and to broaden our sectoral expertise in order to respond to our clients' challenges, linked to the energy transition and sustainable construction.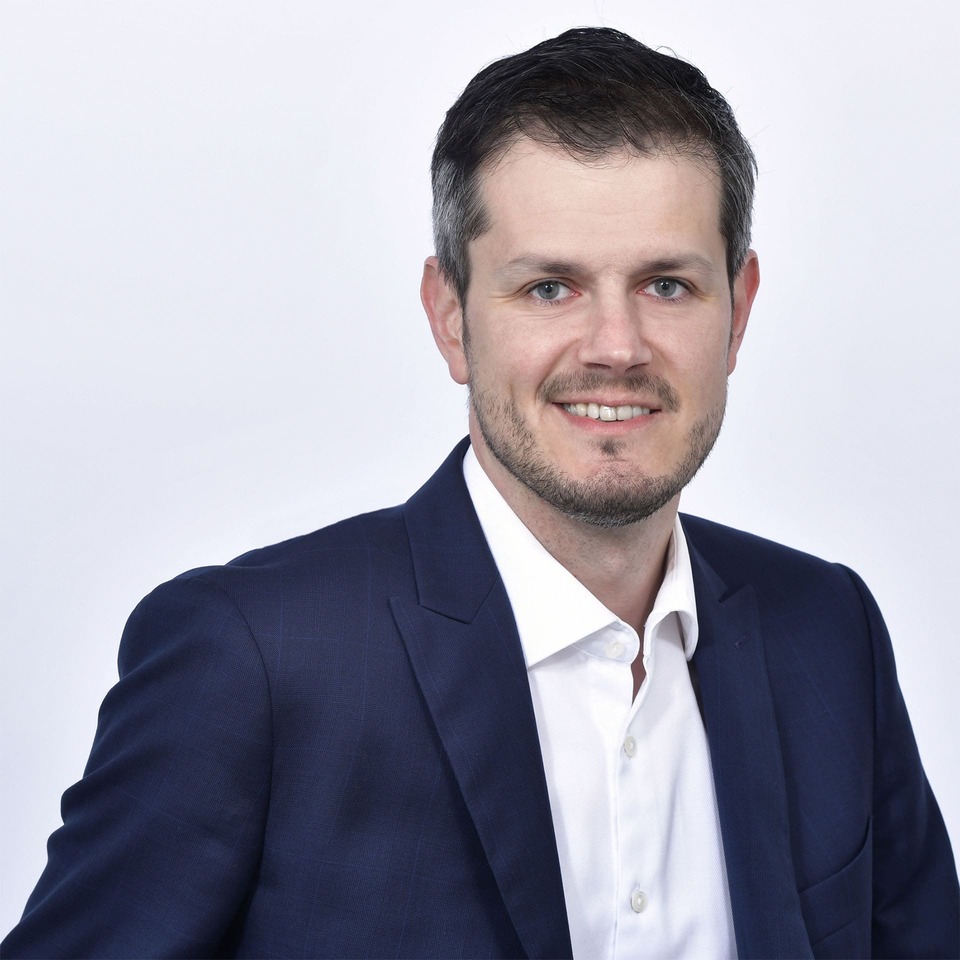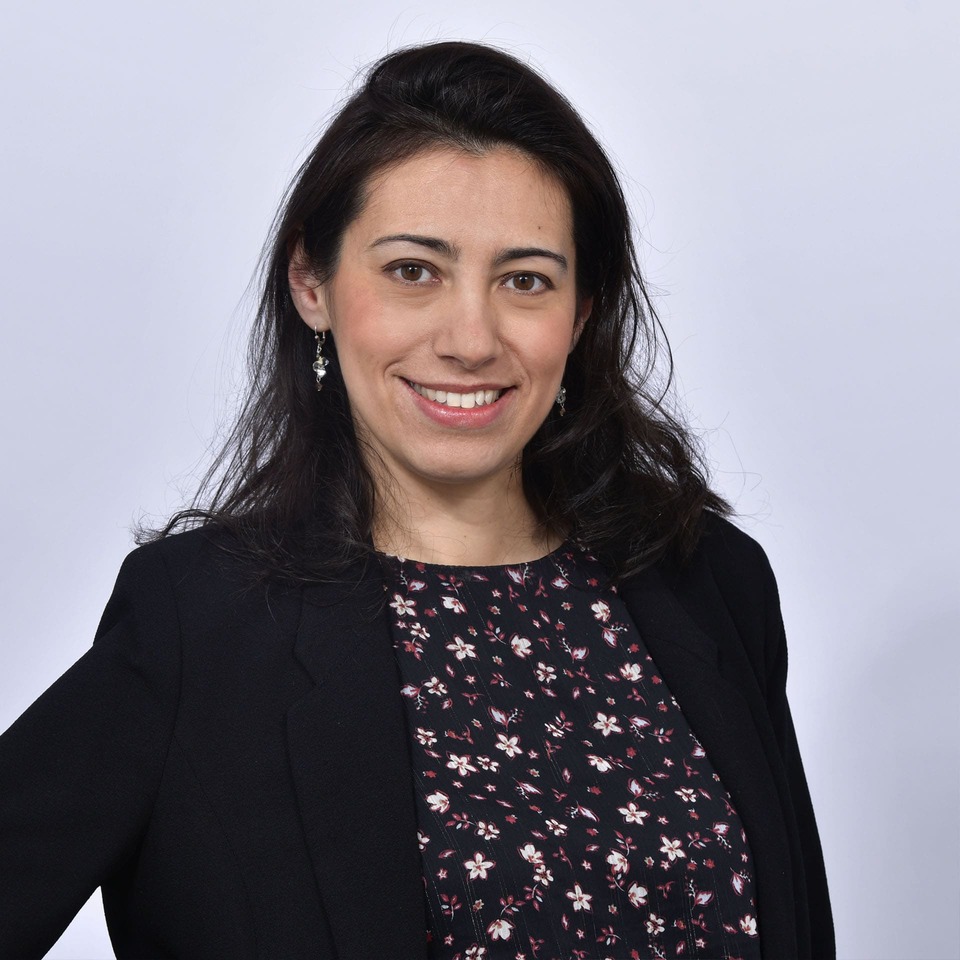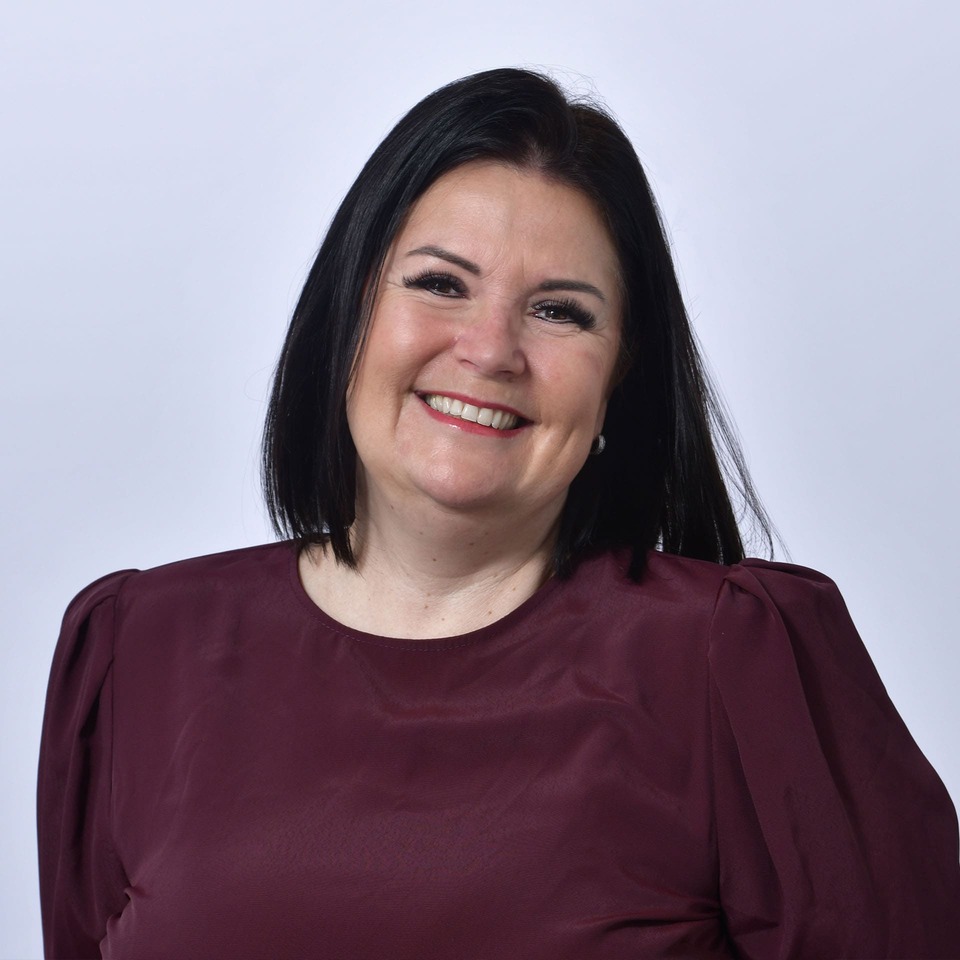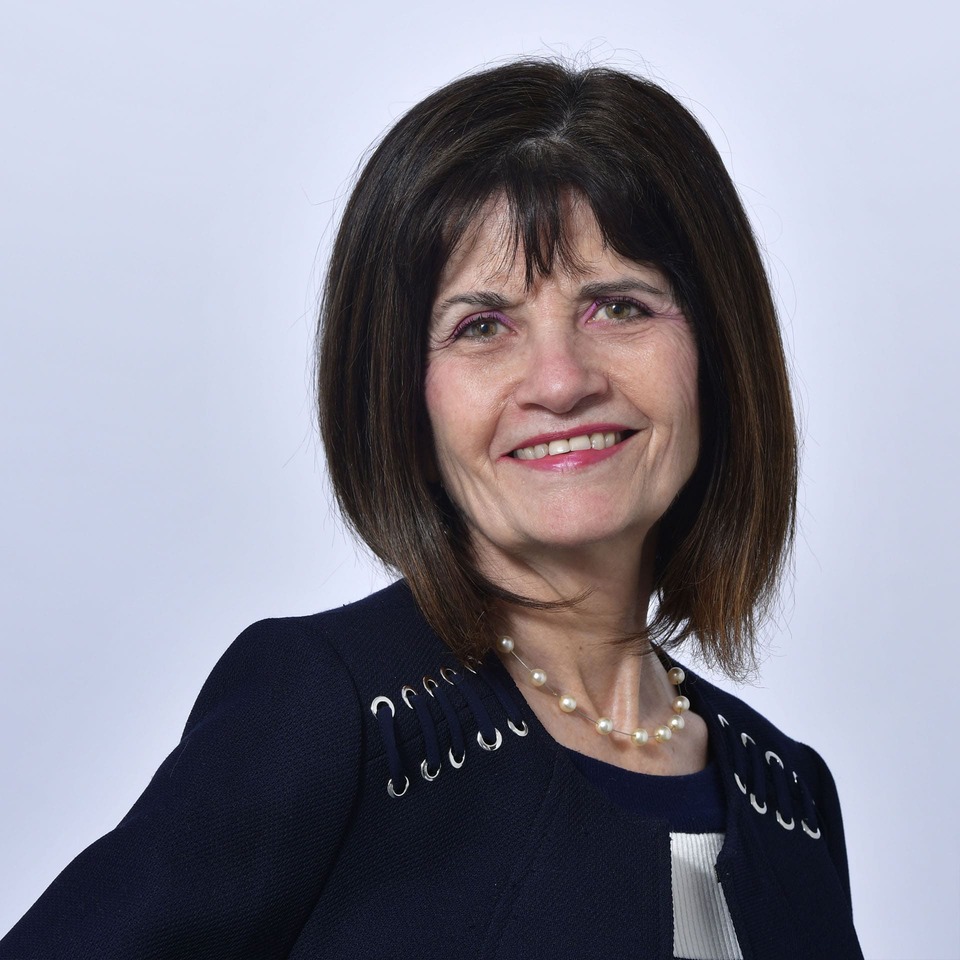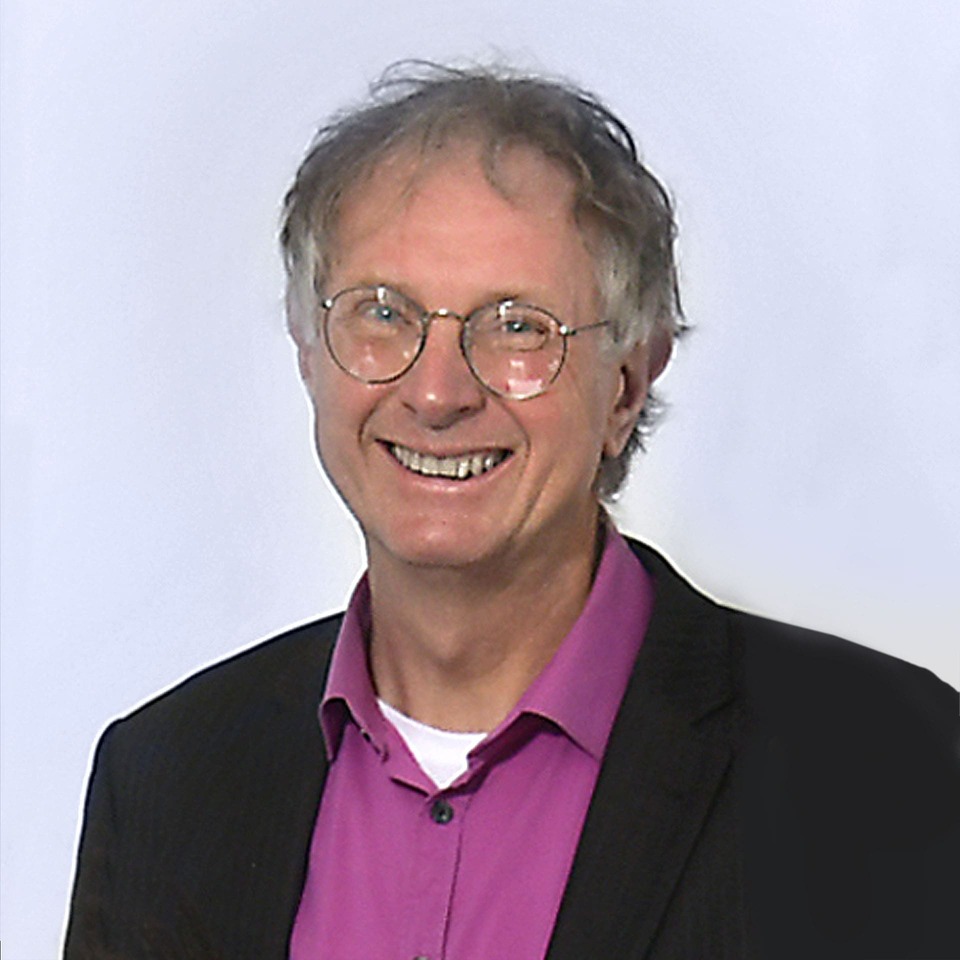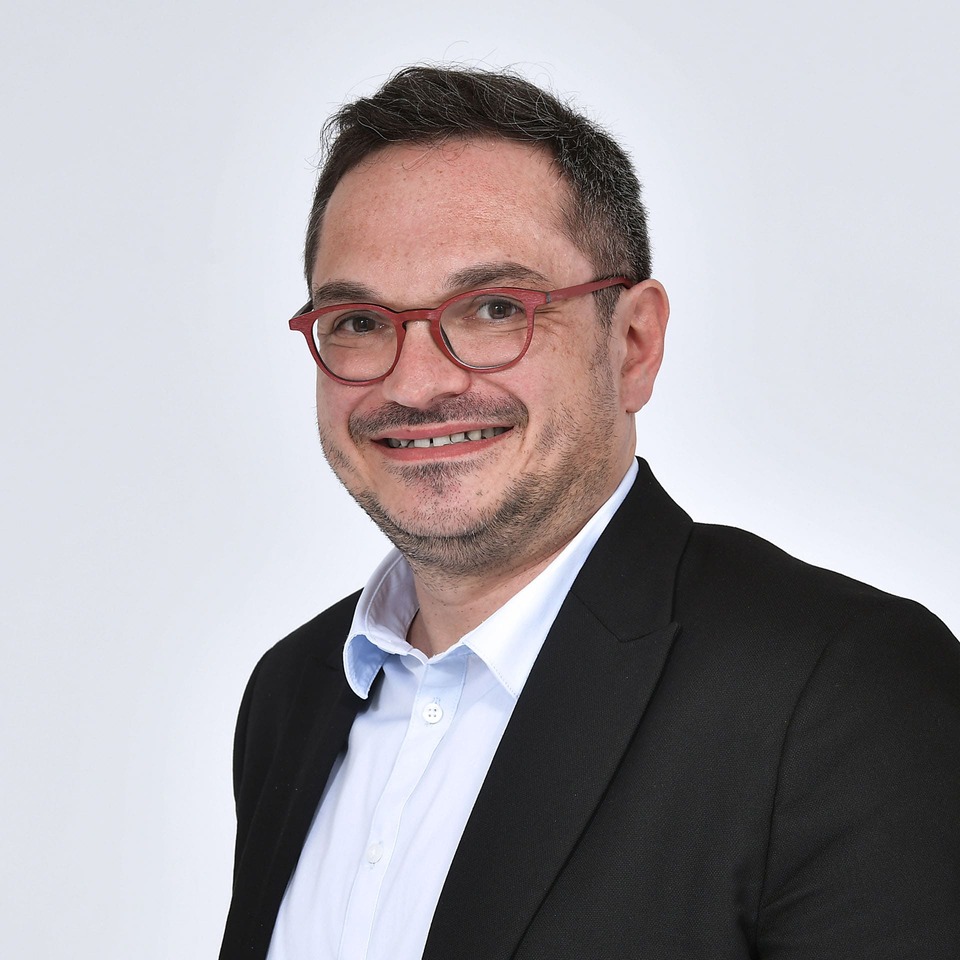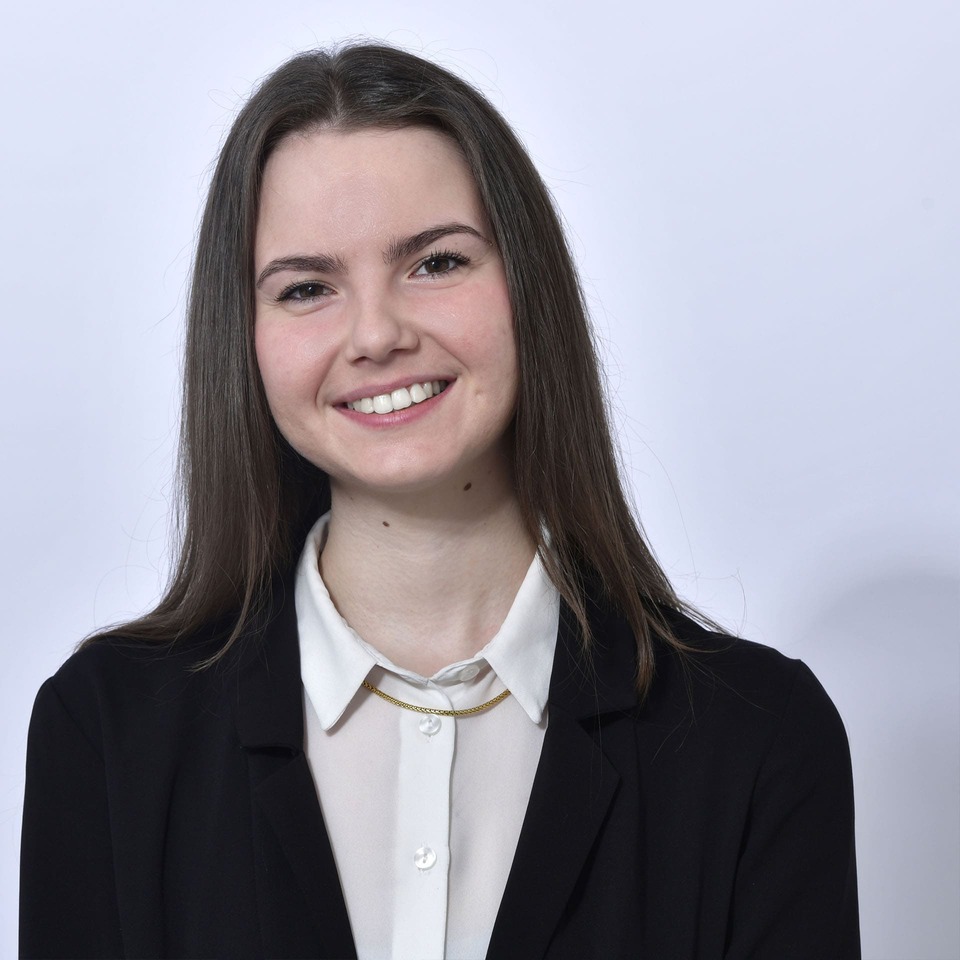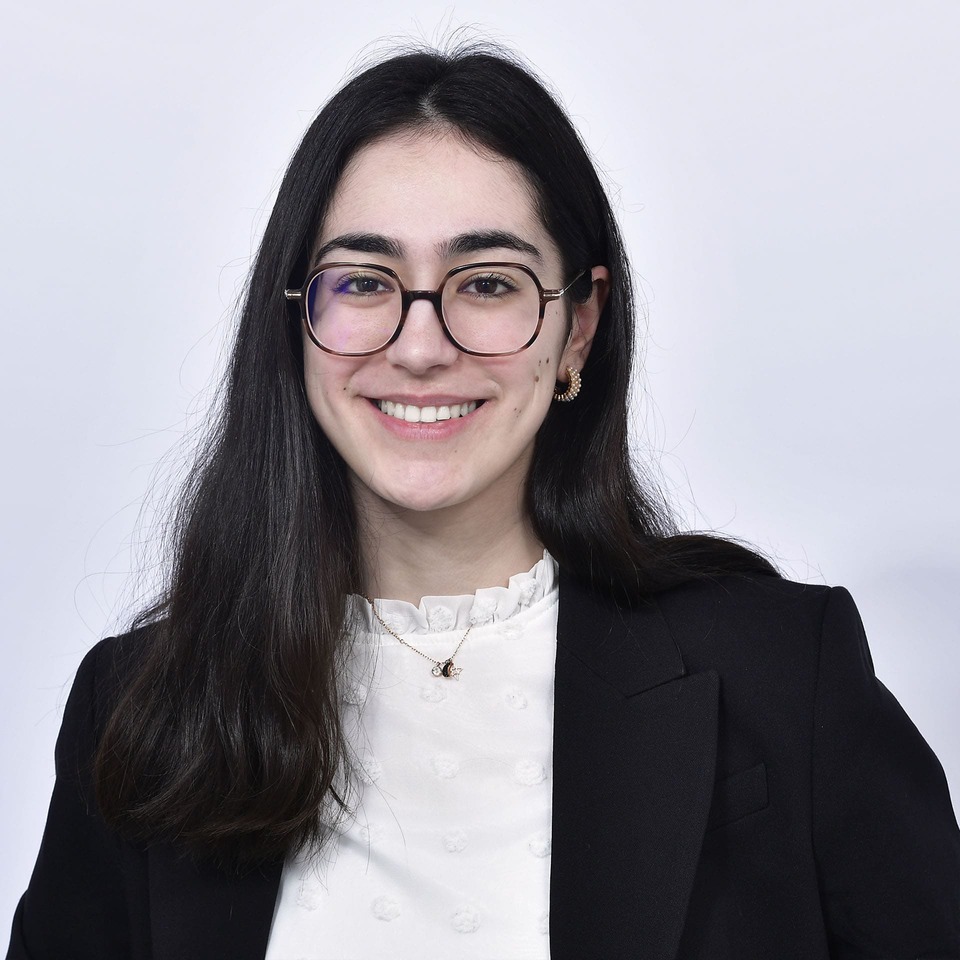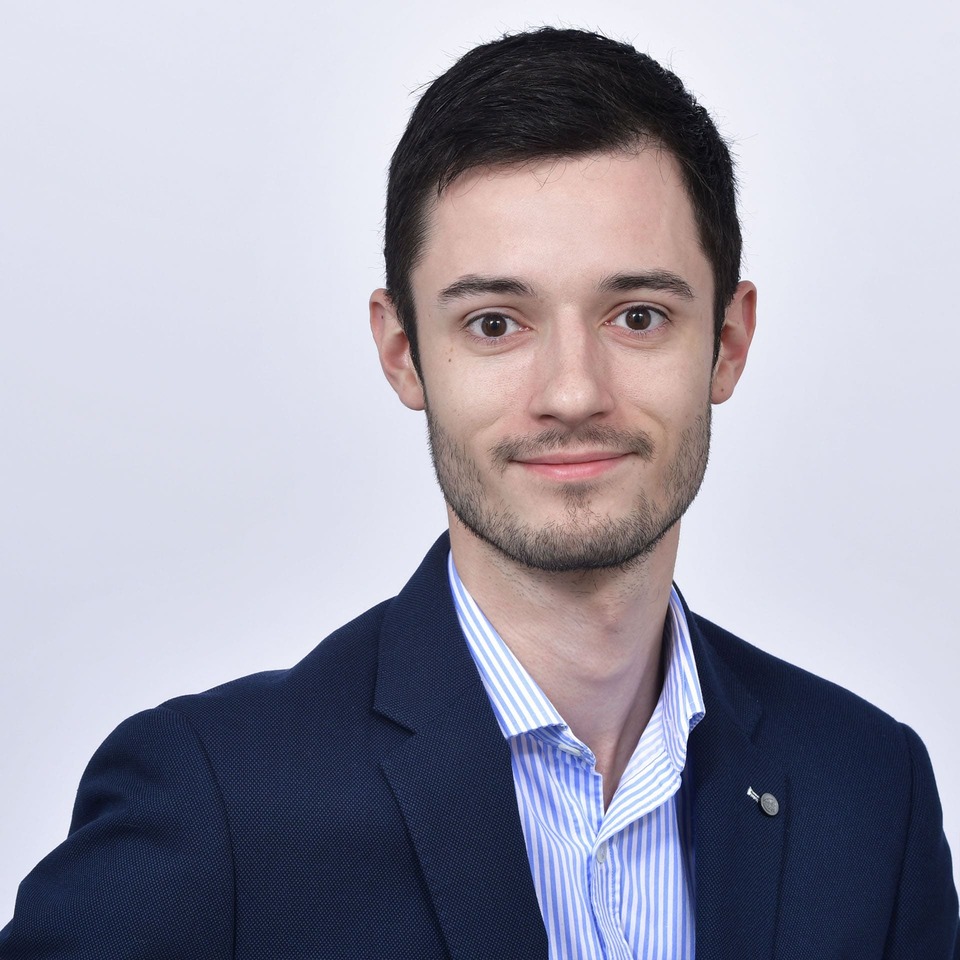 They are an anchor in our daily work,
and they represent the DNA of our organization.
We place kindness at the heart of our company. We treat our colleagues and customers with respect, attentiveness and humility. By creating a caring environment, we promote the personal and professional development of everyone.
We are committed to maintaining a high level of professionalism in all of our interactions. We pay attention to detail, meet deadlines and act with integrity. Our professionalism strengthens the confidence of our employees, customers and partners.
Our team spirit is our strength. We encourage collaboration, trust and open communication among our members. Together, we are capable of accomplishing ambitious projects, overcoming challenges and celebrating our successes collectively.
We are resolutely focused on responsiveness, action and customer satisfaction. We strive to fully understand the needs of our customers in order to respond to them quickly. Customer satisfaction is our priority.
Desire to learn and improve
We encourage a culture of continuous learning. We value intellectual curiosity, exploration and skill development. We encourage the desire to learn and improve, thus promoting the development of employees and our collective success.
Our employees are our greatest asset. Since its creation, Domea has maintained a close relationship with its employees and we value their fulfillment and the development of their skills.